Automotive Engineering, Design and Technical Consulting Services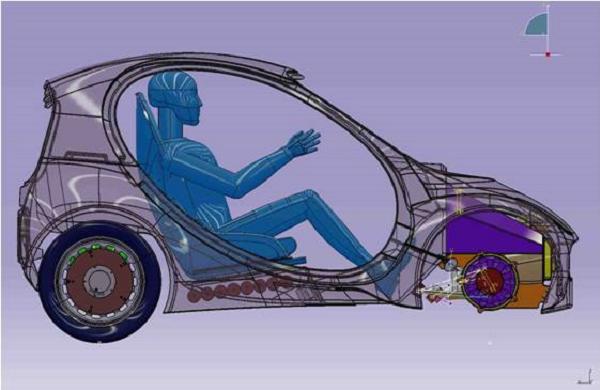 We can turn your Concept into Reality!
Automotive Engineering and Product Improvements

Research & Development (R&D) for Automotive applications

Automotive Product Development

Project Management for Automotive applications
Charts, Resource Allocation, Project quoting, Scheduling
Engineering Analysis
FEA Analysis Thermodynamics and Fluid Mechanics Analysis


Dynamic Testing and Analysis
Product Data Management
Revision tracking, CAD model design and clean up, system organization.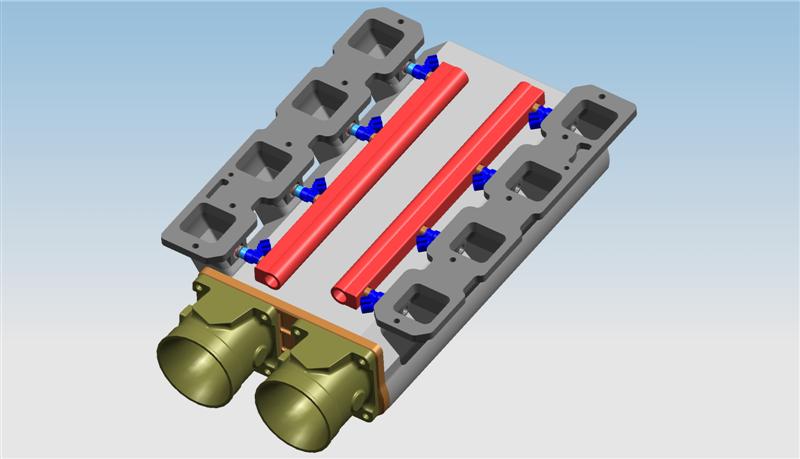 Automotive Service Offerings
The Chandas Corporation provides a full range of automotive engineering services to customerís worldwide! Our automotive engineering services cover multiple requirements including legacy conversion, turnkey design services, parametric modeling, large assemblies and re-engineering complex surfaces and solids. We can develop complete CAD models that are comprised of fully modifiable and related features. This design process enables reusability and multiple design changes in a concurrent environment. The Chandas Corporation also supports digital virtual prototypes for subsystems as well large assemblies.
Sales, service and assembly illustrations

Model Building

Extensive Material Substitution Studies

Weight & cost reduction design optimization

Product Launch Services & more!
The Chandas Corporation is highly regarded in the Aviation and Automotive Engineering services sector. We can make any project you have easier from start to finish. We can keep your project on track, on time, and on cost. Many times we have beat project start cost analysis through our extensive cost reduction models without sacrificing quality in your final product.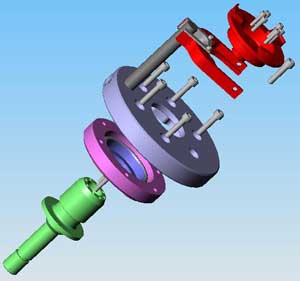 Whatever Automotive project you may have ahead of you be sure to contact us first so we can assist you along the way!